The Step by Step System to Setup Your Video Blog…In an Instant! Watch Product Description Video Below By Clicking Play Button
If you are already making great video content on Youtube,
but want to master my instant video blogging system,
then the silver level is just for you!

Here's what you get in the Silver Level:
How to buy a dedicated domain and hosting for self hosted video blog – only way to go!
How to find a free killer responsive theme for WordPress and why this is so important
How to get a custom graphic headers for less than a coffee and a danish
How to get an email list auto-responder for free that works with your blog
Which free WordPress plugins make you an instant video blogger fast!
How to configure YouTube channel with titles and links
Case studies from business owners just like you
Automated WordPress video tutorials to keep you current with latest version of WordPress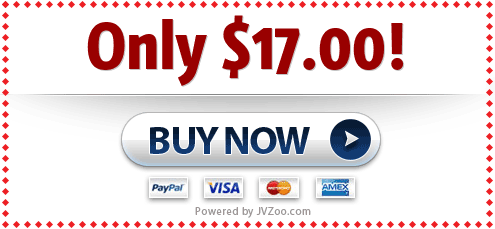 If you want to make video like me and my students do with iPad or iPhone apps,
Then the Gold Level is what you need!
Here's what you get in the Gold Level:
All the trainings from the Silver Level plus…
The steps to make killer video with iMove app that only runs on the iPhone or iPad.
How to shoot with iPad or iPhones 2 HD built in cameras
How to edit video, photos, screen shots
How to add titles in lower 3rd of videos
How to frame the talking head shots and resources to have a video studio like mine,
How to make high end animated intros with a 4 dollar app
How to underscore with the music that comes free with iMovie
How upload to YouTube and build advanced Facebook video syndication
40 Royalty Free Music Tracks you can use in your videos and products – music licenses cost as much as $40 a track – this is a value!
I do all my videos with this one incredible device, you can master this like I do and so much more!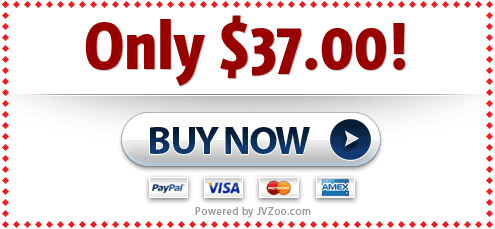 Hear what successful instant video bloggers Hal Coleman
and Jack Winner had to say about this information and training…
Watch Hal Coleman of Pest Control Marketer
This is a FIRST! Hal even gave me permission that you can call him at 770-993-0004
and ask what he thinks yourself. Call him, he's a great guy to know!
Watch Dr. Jack Winner of Winner Wellness
Would you like me to just install it all for you plus the all the training too!,
Then get this offer!
Here's what you get in the Gold Level Plus Done For You Session

All the training from the Gold Level plus a 1 hour session one on one for me set your blog up with you, test everything and get it going instantly for you.
The training shows you everything to get your WordPress site up and configured, but with this option, you also get to schedule time with me to ask questions,
while I get it going all done for you!